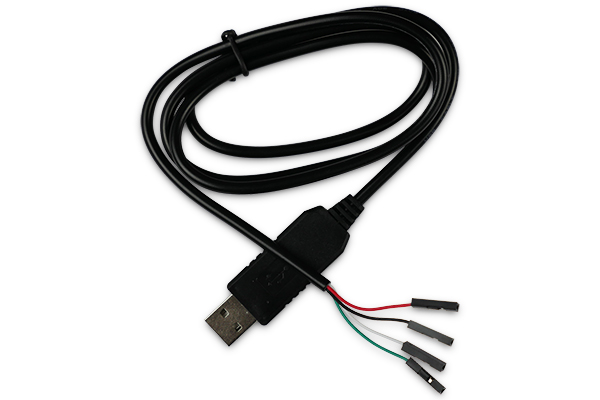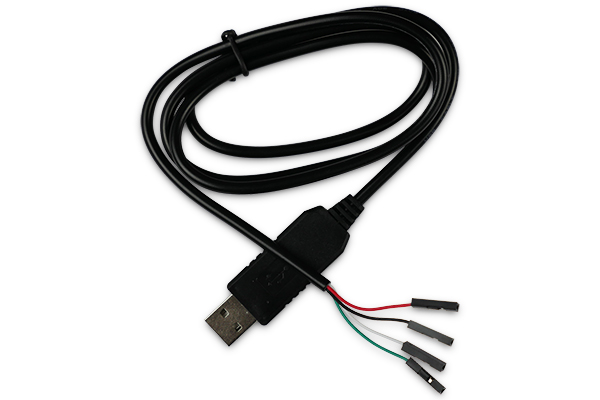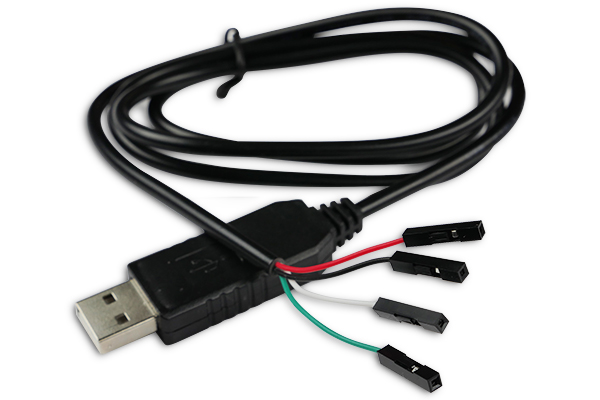 Need a USB to TTL serial converter? Grab a bunch of these to save you hunting down that one you had around the place somewhere!
This cable includes a PL2303 USB to serial IC which is supported on most modern operating systems.
5V power and ground are provided. The data is provided at 3.3V - but are 5V tolerant.
Cable: USB-PL2303-F
Description: USB to TTL serial converter
Notes: Red: +5V, Black: Ground, Green: TX, White: RX