SoundOut MP3 Audio Module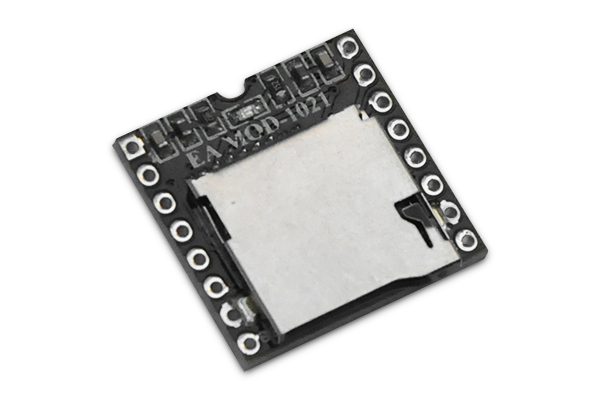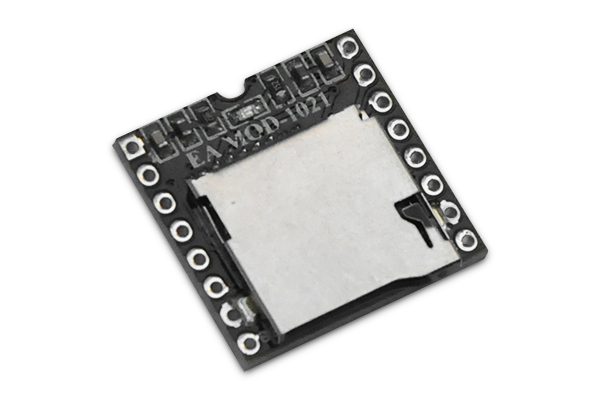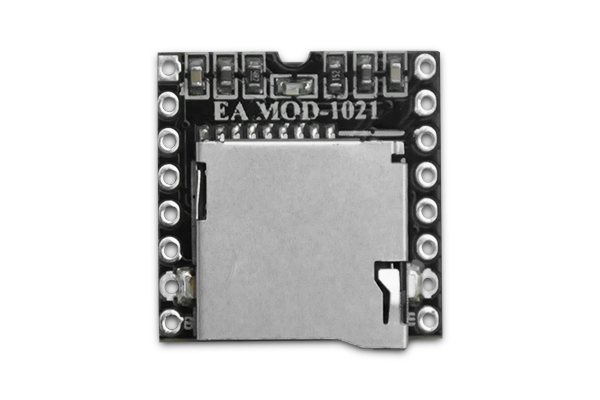 You might also like: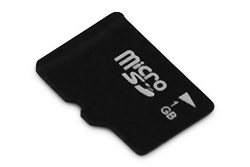 1Gb micro SD Card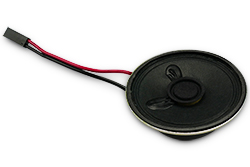 Speaker 2"
Give voice to your next project - or turn it into a musical masterpiece. Or just let it talk to you about how it feels. Now you can, quickly and easily by adding the SoundOut MP3 module.
The MOD-1021 gives you easy 9,600 bps TTL serial control, meaning you can easily tell it what to do with your microcontroller. Start tracks, skip tracks, change EQ or volume all by sending serial commands.
Pop a micro SD card in and plug a speaker directly into the MOD-1021 or connect it to a separate amplifier for full stereo output.
| | | |
| --- | --- | --- |
| Module | | MOD-1021 |
| Description | | SoundOut MP3 audio playback module |
| Datasheet | | MOD-1021 |