1.3" OLED 128x64 pixel display (white)
1.3" OLED 128x64 pixel display (white)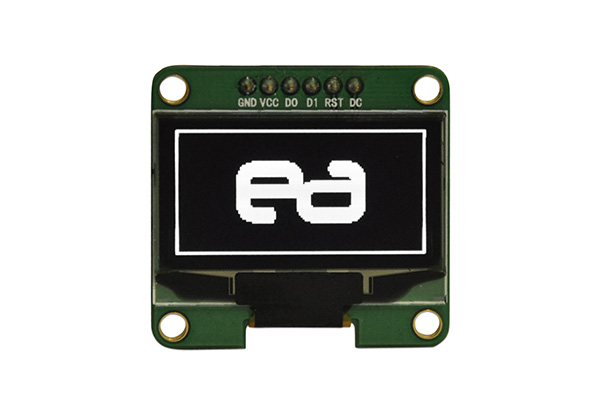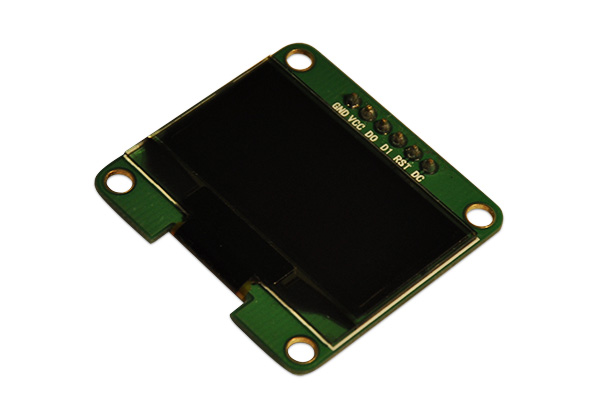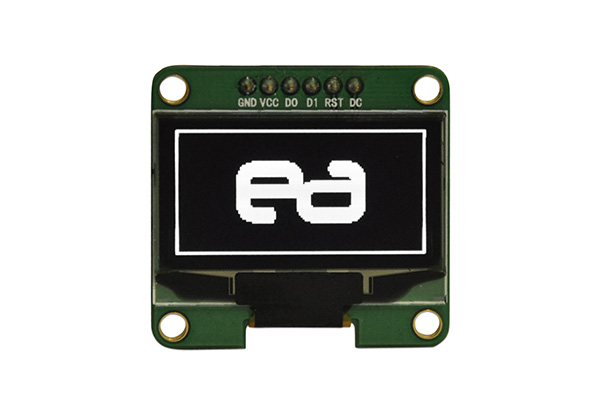 128x64 pixels but big! 1.3" gives you a great canvas to draw on.
It's fantastic for displaying lots of information in a small space, and has a well documented, easy to use interface based on the SSD1306 OLED display chip.
OLED displays are bright and clear, requiring no backlight and with that many pixels you can display just about anything!
This display is white.
| | | |
| --- | --- | --- |
| Display | | OLED-12864B-WHITE |
| Colour | | White pixels |
| Description | | SSD1306 based 128 x 64 pixel OLED display, 1.3" |
| Driver IC | | |
| Datasheet | | |