OLED 128x64 pixel display (yellow/blue)
OLED 128x64 pixel display (yellow/blue)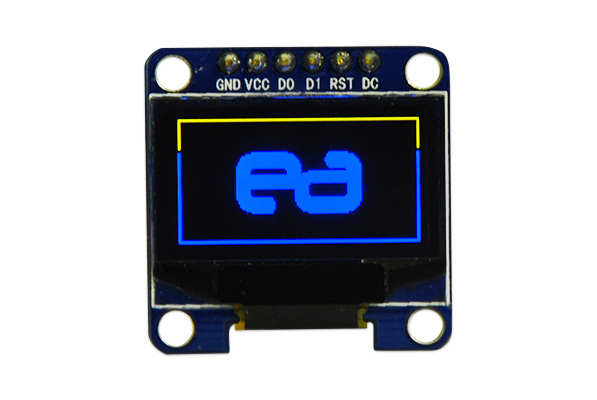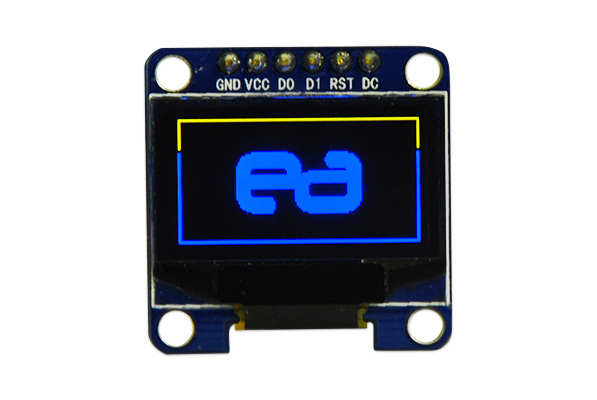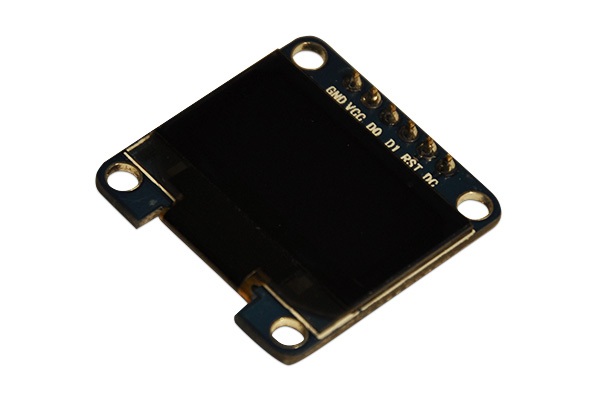 With 128 x 64 pixels, this is a tiny, high density display - less than an inch diagonally!
This special display is split - effectively two displays in one. At the top you have 16 pixels of yellow, and below it, 48 pixels of blue.
It's fantastic for displaying lots of information in a small space, and has a well documented, easy to use interface based on the SSD1306 OLED display chip.
OLED displays are bright and clear, requiring no backlight and with that many pixels you can display just about anything!
This display is white.
| | | |
| --- | --- | --- |
| Display | | OLED-12864-YB |
| Colour | | Yellow + Blue pixels |
| Description | | SSD1306 based 128 x 64 pixel OLED display, 0.96" |
| Driver IC | | |
| Datasheet | | |