All news articles
Build your own Weather Station with Embedded Adventures
If you're interested in building your own weather station, there are a lot of great sensors available.
Until now though, it's been hard to connect them all to your Arduino or Rasberry Pi.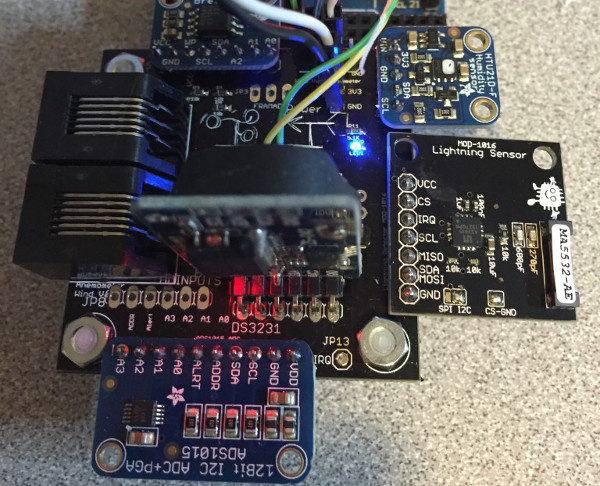 ​
So we're delighted to point you to SwitchDoc Labs, run by the ineffible Dr John Schovic.
They have put together some great hardware and software to make use of a variety of weather sensors, including our MOD-1016 Lightning Sensor.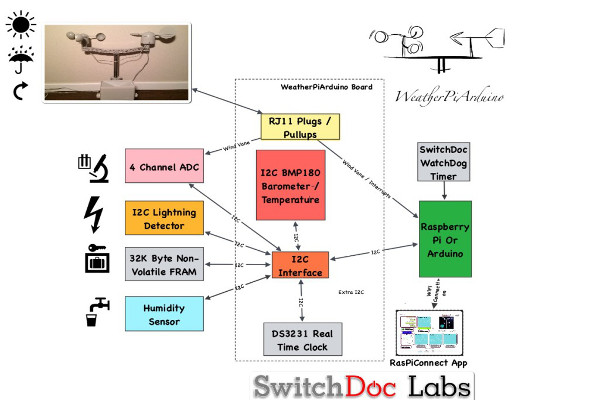 ​
The WeatherPiArduino is a great piece of hardware for gathering weather sensor data together. And SwitchDoc Labs also have some great software to run on your Rasberry Pi to collect the sensor data produced by the WeatherPiArduino.