IAQ Multi Sensor (temp/pressure/humidity/air quality)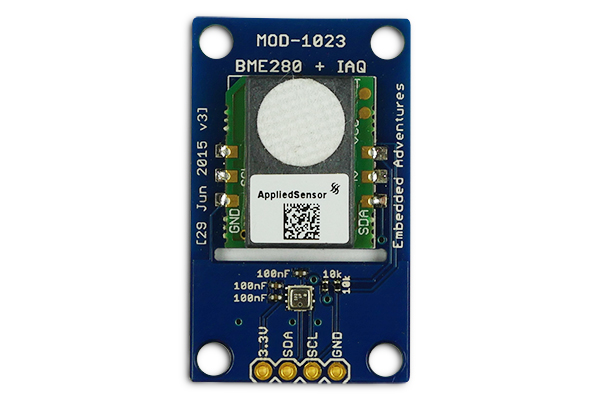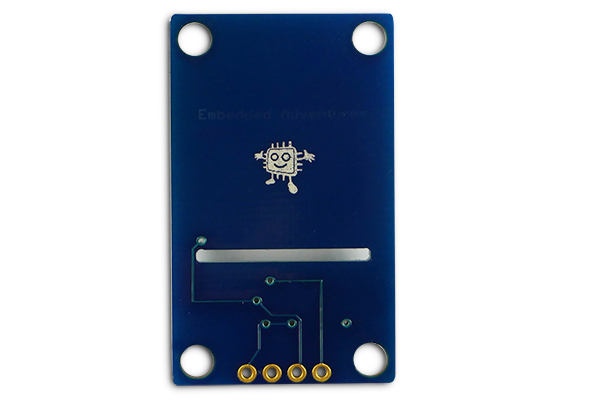 The MOD-1023 combines the BME280 from Bosch and the AMS IAQ module. This gives you a very accurate pressure sensor, temperature sensor, humidity sensor and CO2 and VOC air quality measurements!
In terms of indoor sensors, this module packs in everything to tell you about how comfortable a room is. CO2 and VOCs (Volatile Organic Compounds) are a good proxy for how "fresh" we feel that a room is. The reference is of course outdoors outside of cities, which we consider fresh, by comparison to a room where cooking is taking place (not fresh!).
We have a full implementation of an Arduino driver to take advantage of this sensor out of the box.