Motor and Solenoid Driver Board
Motor and Solenoid Driver Board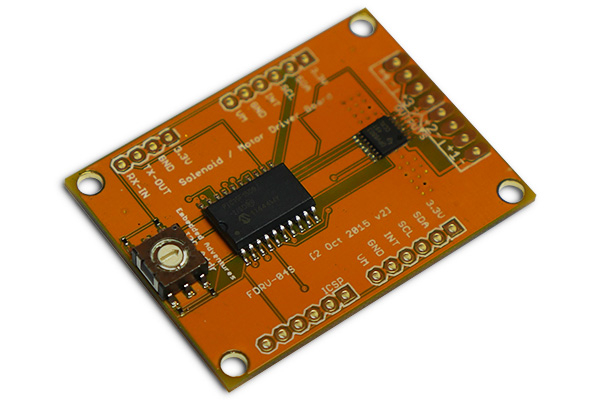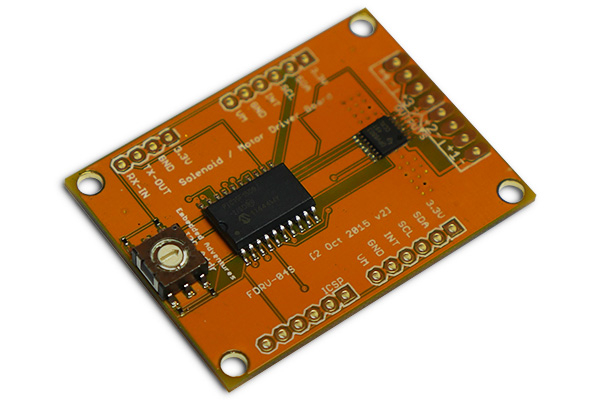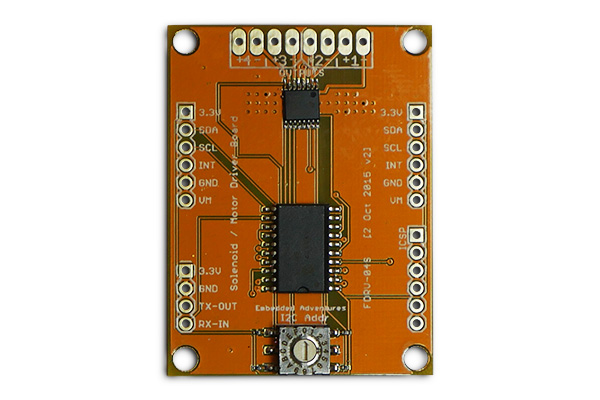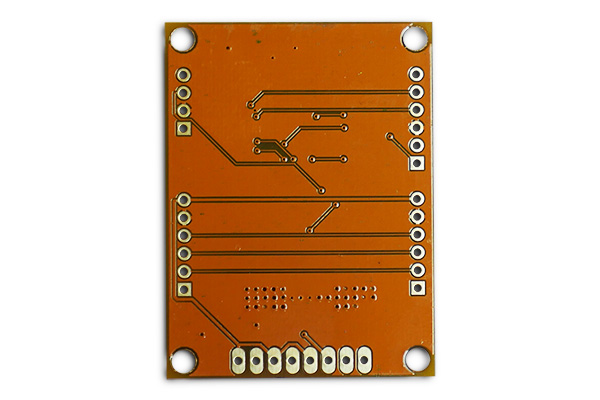 The FDRV-04S is designed to control motors and solenoids at variying power levels over time. It can control 4 devices - but not just switching them on and off. It can set power to 100% for 50ms then 10% fon an ongoing basis - in fact, it can be completely configured for up to 3 power level phases.
Why would you want to do this? Well, as it happens, solenoids are a great way of moving things about with a fair amount of force, but they'll burn out if you simply leave them powered on. With this driver board, you can trigger the solenoid with a simple (and fast!) I2C command and all the timing and power management is taken care of.
This board uses the DRV8803 from TI, meaning that it can handle up to 60V and 2 amps of current for any one device, or 1.5A each if you're powering all four devices at once. Not only that, the board can be daisy chained so you can control even more devices!
| | | |
| --- | --- | --- |
| Module | | FDRV-04S |
| Description | | 2 amp, 4 device motor / solenoid controller |
| Datasheets | | |