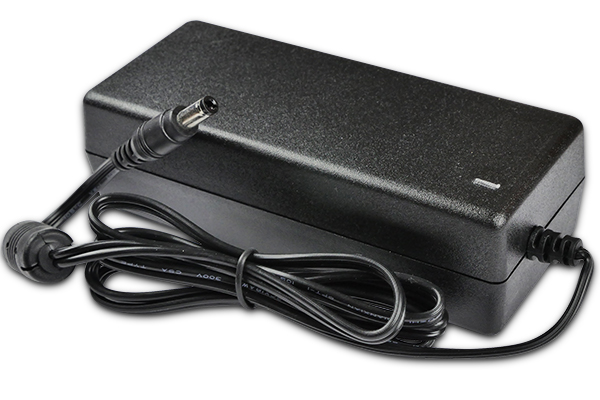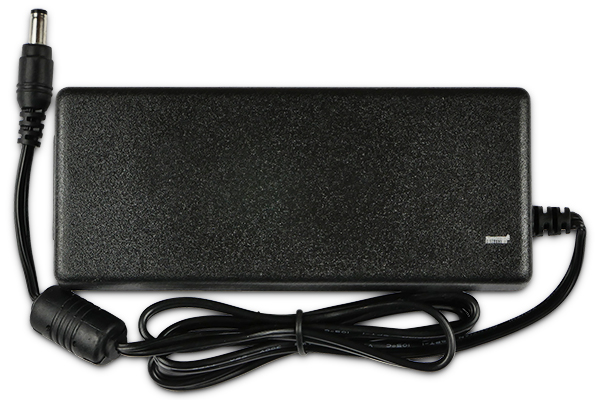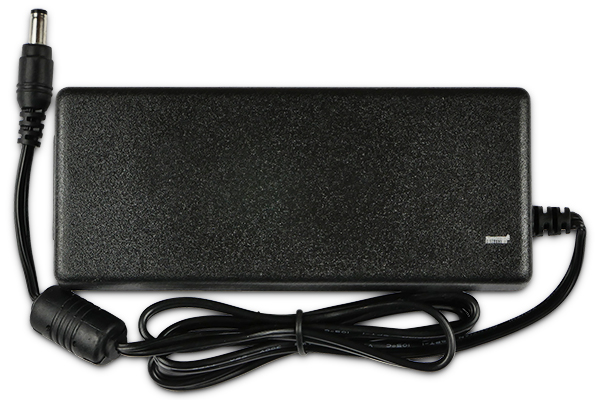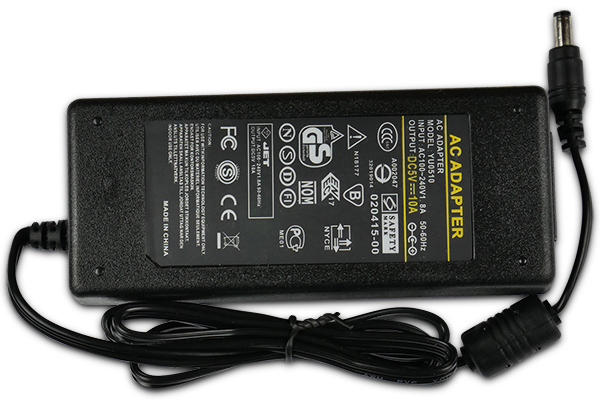 There's nothing worse than having the LED matrix display setup of your dreams only to run out of juice...So to that end we recommend this rock solid 10A 5V supply! It does what it says on the tin, with 2.1mm plug and IEC socket to connect to your local supply.
Supply: PWR-5V10A-IEC
Description: 5V 10 amp power supply. IEC connection one end and 2.1mm plug the other.