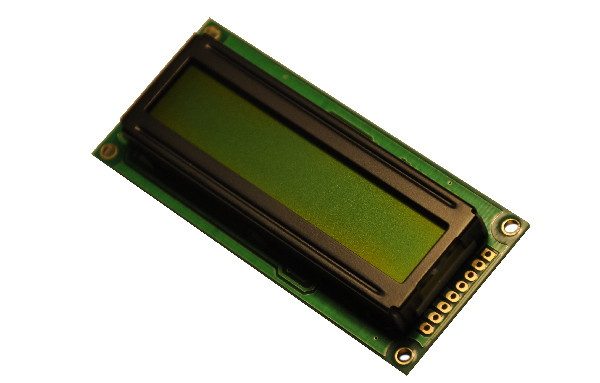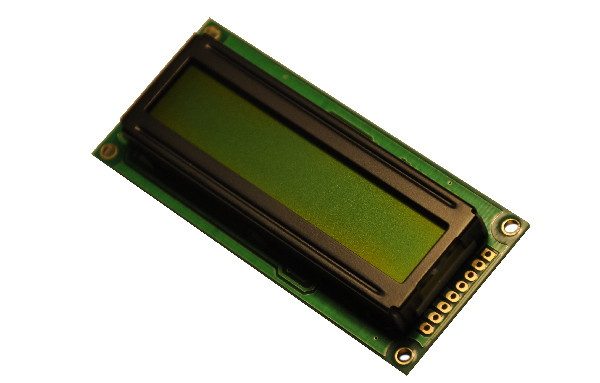 Sometimes you just need to be able to see what is going on in your project - and having a display that is visible in daylight but also has a backlight can be really handy.
This 16 character, 2 line display has a synchronous serial interface, meaning that it only takes a few pins of your microcontroller to display useful information.
This particular display has voltage converters inbuilt so it works at 3.3V, perfect for Rasberry Pi and other 3.3V systems.
| | | |
| --- | --- | --- |
| Display | | LCD-1602-3.3V |
| Description | | 16 character, 2 line LCD display with backlight |
| Datasheet | | |
| Python Source | | lcd.py for use with Rasberry Pi |