New Podcast - OnTheCouch Episode 141
Embedded Adventures is delighted to sponsor the fabulous OnTheCouch podcast.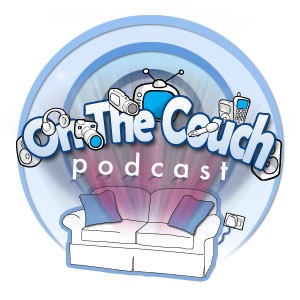 Each week, James Field and Ian Harris cover the world of broadcast and entertainment technology news, covering business, technology, content delivery, mobile, gaming and any other interesting technology stories that are floating around at the time.
This week they cover: Canvas update, Hulu steps into the pay-TV business, Virgin trials 400Mbps, Apple ready for TV move, Tablets spring forth, DLNA on mobiles, Mobile games for health, PS3 subscriptions and the interconnectedness of things.
You can check it out at www.onthecouchpodcast.com